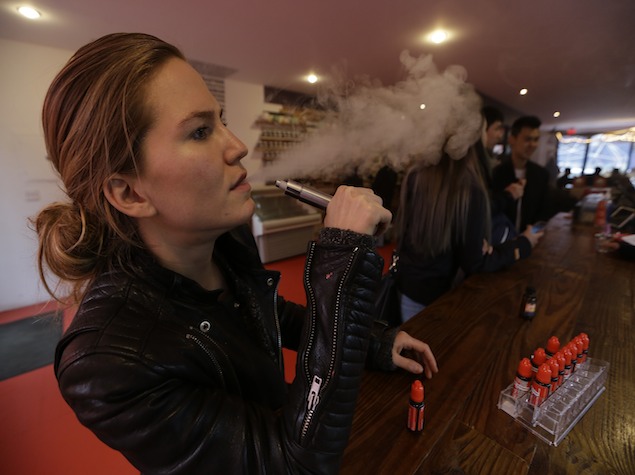 If you're looking for a way to quit smoking, you may have heard about a device called a pod or cigalike. These devices are designed to look like cigarettes, making them an appealing option for people who want to quit. What makes these devices so popular is that they can help to reduce the number of cigarettes that you smoke on a daily basis.
One of the most important things that you will need to know about these devices is how they work. The idea behind using one of these devices is that it will alleviate some of the stress associated with kicking the habit of smoking. When you start using one of these devices, it will mimic the feeling that you get when you light up a cigarette.
Many people are able to completely stop smoking after using one of these devices for just a few days. This is because the nicotine that is found in cigarettes is extremely addictive, and quitting cold turkey can leave people feeling depressed and anxious. However, by taking small amounts of nicotine through vaping, it can give people the opportunity to stop smoking without having to go through all of those negative emotions.
The popularity of vaping devices has grown over the past few years. They are now available in all shapes and sizes, from the original 'cigalike', to pod systems and vape pens. The most important part of owning a vape device is to make sure you have the right vape pods or e-liquid when you are wanting to vape. There are so many different brands, nicotine strengths and flavours that it can be difficult choosing one.
E-cigarette liquid is made up of five ingredients: nicotine, propylene glycol, vegetable glycerine, water and flavourings. Nicotine strength is measured by milligrams per millilitre (mg/ml). Most liquids contain either 3mg/mL or 6mg/mL with 6mg/mL being an average strength for a heavy smoker.
Nicotine strength isn't the only thing that needs to be decided on when buying e-liquid. There are also a wide range of flavours available for purchase. It can be helpful to look at e-liquid reviews online if you have never tried vaping before or if you are looking to try new flavours. If you know what sort of flavour you like already it can help narrow down your choice when purchasing e-liquid or pods.
Vape pods come in three varieties when it comes to nicotine: freebase nicotine, nicotine salt, and nicotine-free.
Freebase nicotine is the standard form of nicotine that you would find in a regular vape juice. It is pure nicotine with no additives.
Nicotine salt is a form of nicotine that has had a chemical additive added to it to change the pH level. This makes the nicotine easier to absorb into the body and more closely resembles how tobacco smoke is absorbed by the body.
Nicotine-free juices are ones that contain no nicotine at all and are usually used by people who want to replicate the feeling of smoking without actually using any nicotine.
Recognised as a global brand leader in the vape world, Vuse supplies an award-winning range of vape kits, vuse pods and e-liquid.